Sarah England School of Dance
The Sarah England School of Dance was established in 2004. The school has grown into a wonderful family friendly community, where the wellbeing of students is of utmost importance to us and children aged 3 – 18 are taught a variety of styles of dance in a supportive and nurturing environment. Ex students have been successful in securing places in The Royal Ballet and Elmhurst Junior Associates, The Centre for Advanced Training (CAT) with Northern Ballet an Northern Contemporary Schools and been members of Phoenix Youth. They have gone on to study dance at university, performed professionally both abroad and in the UK and and many come back as adults to continue their hobby and bring their own children, which is the biggest testament of all.
We are the only school in the area to offer a full month of any and all classes available you your child totally free of charge. This means that we make sure your child settles in before you have to spend a thing.
To take advantage of this offer please direct all enquiries to Sarah England at [email protected]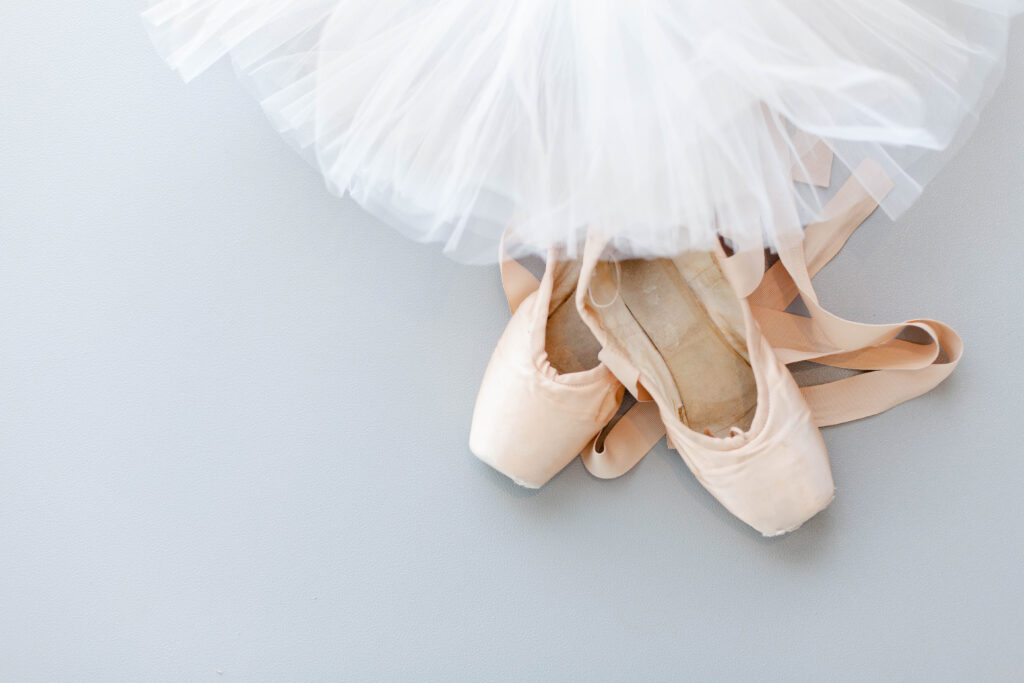 "Brilliant dance school, lovely studio and friendly atmosphere. Lots of exciting opportunities for shows and events. Highly recommended"
google review